PDFescape makes it easy to create hyperlinks in your PDF documents. By following these simple steps, you can add clickable links to your documents that point to web pages or other locations.
Here's a step-by-step guide on how to create a hyperlink in PDFescape Online:
Open your PDF document in PDFescape Online and select the "Link" tool from the toolbar.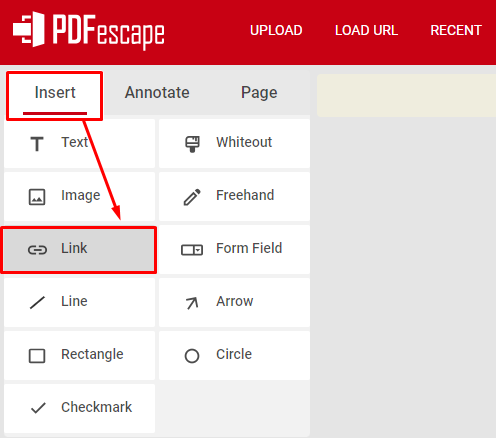 Click and drag your mouse to draw a box around the area where you want the hyperlink to appear.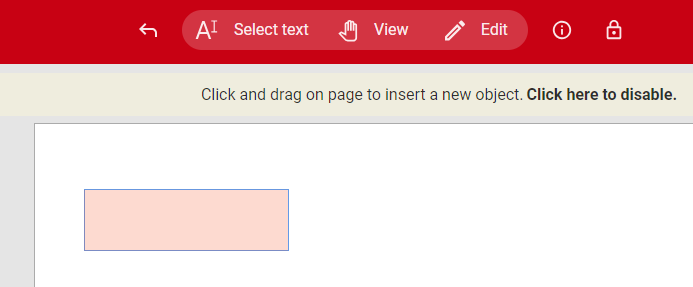 In the Link Properties window, choose the type of link you want to create. You can choose from the following options:

URL: This creates a hyperlink that points to a web page or other online resource.
Page: This creates a hyperlink that jumps to a specific page in the same PDF document.

Enter the URL or page number you want to link to.

Click OK to create the hyperlink.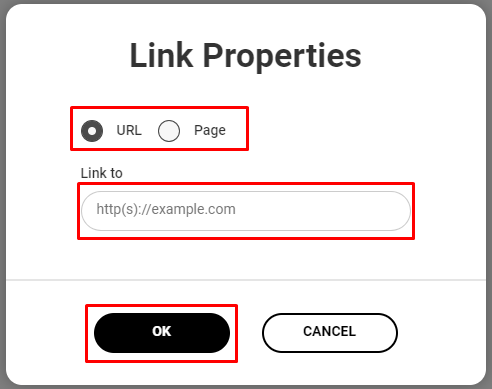 Your hyperlink will now be active in the PDF document. Users can click on the hyperlink to open the linked web page, or location within the same PDF document.